Cedar Park Property Management
We Can Help Manage Your Cedar Park Rental Property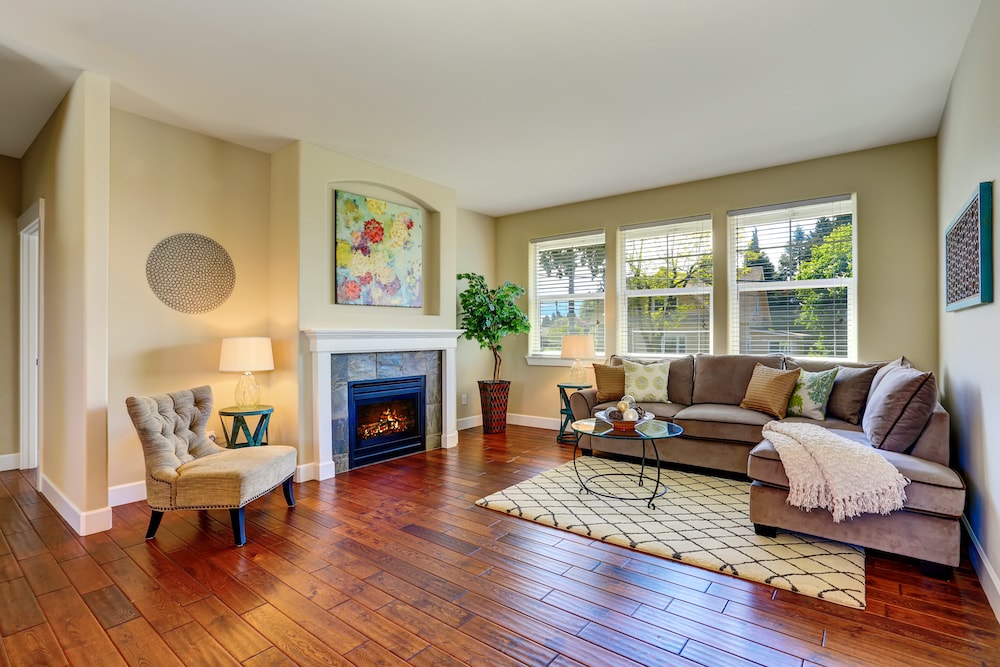 Bella Real Estate, Inc. specializes in residential property management, residential and commercial sales, and leasing in Austin, TX. Bella translated to English means Beautiful; we strive to maintain the beauty of your property by providing exceptional property management.
We work hard to ensure that your property is maintained both inside and out by only hiring professional insured contractors, leasing to qualified tenants who will take care of your property, and by visually inspecting your property.
Get started with your FREE RENTAL PRICE ANALYSIS by completing the form to the right.
Get started with your FREE RENTAL PRICE ANALYSIS by completing the form below.

Cedar Park Property Management
Sleep easy at night knowing your property is being managed by Professional Property Mangers! Our exceptional Austin property management services include:
Tenant Screening (see Leasing)
Tenant Communications and Correspondence
Compliance with all State and Local Property Codes
Coordinate all Maintenance Requests
24-Hour Emergency Maintenance Service
Aggressive Rent Collection
Delinquency Notices
Eviction Representation
Lease Renewals
Security Deposit Management
Monthly Statements
Online Access for Statements and Payments
Electronic Fund Deposits
Year End Statements and 1099's
Thorough file maintenance and security of computer record
What we do as your Austin Property Manager:
Keep on top of regional, state, and federal landlord/tenant law and legislative issues facing property owners and tenants.
Track vacancy rates, vacancy factors, time-on- market, and rent values for the area, and effectively market your home with print and the Internet.
Create and maintain relationships with qualified vendors, including painters, roofers, electricians, plumbers, appliance repairmen, handymen, and more.
Provide appropriate rental applications and forms that, along with a consistent screening process, ensure the highest quality tenants while conforming to all applicable laws.
Provide a lease agreement that covers your property well, collect and account for rents, and confront tenants to enforce the terms of the lease.
Perform complete accounting for your property, to ensure a maximum return on your investment and optimum tax benefit.
Sales
Buying and Selling property, residential or commercial, can be a time consuming and tedious job! Bella Real Estate, Inc. will ease you through the process by:
Working with an Experienced Sales Agent
Listing your property on the internet and the MLS
Providing a lockbox on your property so cooperating Brokers will have access
Placing a sign on the property if permitted
Providing photo tours of the property
Providing Flyers for prospective buyers
Conducting Open Houses that showcase your home in the best possible light
Leasing
Bella Real Estate, Inc. we use our skills, resources and advertising to quickly fill vacancies with high quality tenants. Our leasing services include:
Active marketing of vacant units online and in the MLS
Scheduling and showing to prospective tenants
Providing a lockbox on your property so cooperating Brokers will have access
Applications Available Online
Strict Qualification Requirements
Full Credit Report Screening
Texas Criminal Report Screening
Sex Offender Checks
Employment Verifications
Rental History Verifications
Lease Contract Negotiations
Provide Tenant with thorough Move-In Packet
If you own Austin investment property, ask yourself these questions:
Are you forced to keep up with the ever changing fair housing laws and other legislation regarding tenancy, including lead-based paint and toxic mold policies?
Are you concerned about the possibility of a tenant suing you...and winning?
Do you have to deal with the collection of rents, late payments, and bounced checks?
Do you dread confrontation with tenants, trying to convince them to take care of the property better or start paying their rent on time?
Do you cross your fingers, hoping that you won't have to deal with the move-out / advertising / move-in process that occurs between tenants?
Do you struggle with the process of advertising and showing your vacant home, interviewing tenants, taking applications, and running credit and background checks?
Do you sometimes feel that you spend all of your time collecting checks, paying vendors, and performing all of the accounting necessary on your rental?
What sets us apart from other Austin property management companies:
Personalized, attentive service with thorough communication.
Expert knowledge of the industry and local real estate market.
Experience dealing with all kinds of property and tenancy issues.
Established relationships with local services providers of all types.
Membership in HERO PM - which provides us with the most advanced technology tools to serve you well.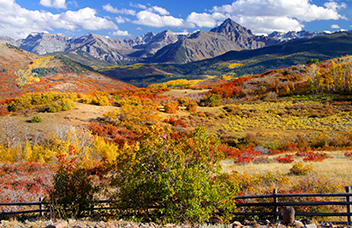 Discover Cedar Park
Cedar Park is a city in Travis and Williamson counties in the U.S. state of Texas. According to the 2012 U.S. Census, the population is 54,136, also in 2011 the population was 51,283. The city is a major suburb of Austin, the center of which is approximately 16 miles to the southeast, although Austin directly borders Cedar Park at the latter's southern extent. Before the arrival of European settlers in the 19th century, the Cedar Park area was inhabited by various Native American tribes including the Tonkawa, the Lipan Apache, and the Comanche. A paleo-American archaeological site (named the Wilson-Leonard site) was discovered in Cedar Park in 1983 that showed evidence of continual habitation of the area since circa 5000 BC.
In the mid-19th century the community was known as Running Brushy, named after a spring that formed the headwaters of a creek of the same name. In 1873 George and Harriet Cluck, after having run cattle up the Chisholm Trail for many years, bought 329 acres (1.33 km2) of land that included the Running Brushy spring. Their ranch formed the core of the community that would one day become Cedar Park.
Ten years later, the railroad came through. The Austin & Northwest Railroad, which connected the state capitol with the cities of Burnet and Lampasas to the north, was finished in 1882 and passed through Running Brushy and the Cluck ranch. The community was at this point renamed Bruggerhoff, after a railroad company official. However, the name was generally disliked by locals, being both hard to spell and pronounce. In 1887, Emmett Cluck (son of George and Harriet) changed the community name to Cedar Park. In 1892, a "strolling park" of 0.5 acres was built near the train depot. Austinites would ride the train to Cedar Park for day trips to the park.
MORE